The Foundation works closely with Clean Fuels Alliance America to address national issues affecting us all -- cleaner air, greater economic development for rural communities, and enhanced national security through energy independence. Organized in 1994, our mission is to accomplish outreach, education, research and demonstration activities for the advancement of biodiesel.
FOUNDATION BOARD OF DIRECTORS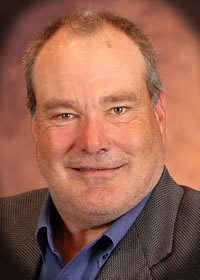 Chairman
Mark Caspers, Director Nebraska Soybean Board
Mark is a fourth generation family farmer operating a diversified cropping operation on 600 acres of land in southeast Nebraska. He is currently serving as director on the Nebraska Soybean Board. He is passionate about biodiesel and has been using B20 in his farming operation for more than ten years.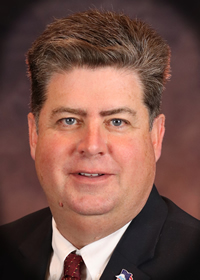 Vice-Chairman
Dave Walton, Iowa Soybean Association
Dave has been farming for 30 years. His farm operation includes soybeans,corn, alfalfa, beef cow/calf/feedlot, and sheep. Dave serves as the Secretary on the Executive Committee of the Iowa Soybean Association (ISA) Board of Directors. He has been also actively involved in ISA through District Advisory Council and ISA Policy Advisory Committee.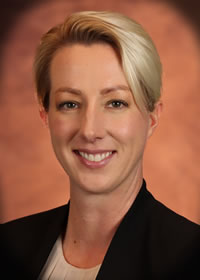 Secretary
Danielle Brannan, Executive Vice President New Leaf Biofuel
Danielle is a San Diego Clean Cities Coalition board member and involved in community relations on behalf of New Leaf. Danielle has overseen exponential growth and helped position New Leaf Biofuel for future expansion. Prior to working for New Leaf, Danielle worked as a federal contract procurement specialist as well as in the commercial insurance industry specializing in business coverage,risk management and corporate policy servicing.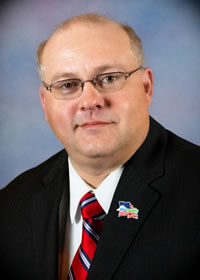 Treasurer
Chris Hill, American Soybean Association
Chris grows soybeans and corn in Brewster, Minnesota. He joined the Minnesota Soybean Growers Association in 2002 and serves as the New Uses Action Team Policy Lead. In his spare time, Chris serves as a 4-H leader and is a member of the American Legion Honor Guard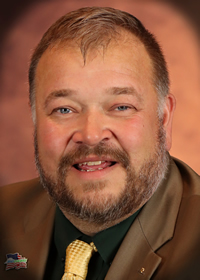 Director
Rob Shaffer, American Soybean Association Board
Rob is a fourth-generation soybean farmer in El Paso, Illinois. He is the chairman of the Illinois Livestock Development Group and on the Roanoke Farmers Association Elevator Board of Directors. He is a past voting member of the National Biodiesel Board on behalf of Illinois Soybean Associatio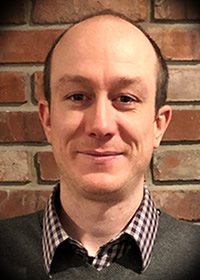 Director
Colin Huwyler, CEO Optimus Technologies
Colin is CEO of Optimus Technologies, a company focused on developing engine technology for medium and heavy-duty diesel engines to operate on high biodiesel blends. Colin has been active in the biofuels industry since 2004 serving in various capacities across feedstock, production, and technology. He holds a B.S. in Mechanical Engineering from the University of Pittsburg, is co inventor on a number of patents and currently serves on the Executive Council of CEOs for Sustainability.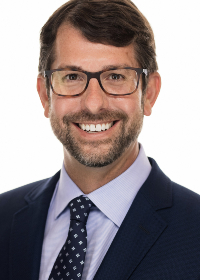 Director
Todd Ellis, Renewable Energy Group, Inc., Executive Director, North American Sales
Todd Ellis has been a leader in sustainable business and economic development for leading biofuels companies for over 16 years. He oversees North American strategic planning and sales responsibilities for Renewable Energy Group, Inc. He has worked with federal, state, and provincial government policy makers on a range of issues affecting biofuels policies and market incentives that have created strong market demand for biomass-based diesel. He holds an Executive M.B.A. from the University of Iowa, M.A. from Antioch University, and a B. A. from Fort Lewis College.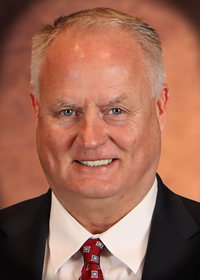 Executive Director
Tom Verry, currently Director of Outreach and Development for Clean Fuels Alliance America, Tom works to establish synergistic relationships for the benefit of the biodiesel industry with key stakeholders including feed stock suppliers, state soybean associations, fuel suppliers, end-users, policy makers, government agencies, and environmental/ health groups. Tom also works to identify and access resources that will address the needs of the organization and the industry.

<! -- Adding Sitefinity resources -->